Founder Message
Grosvenor Services was founded directly from pure business passion. From the start, we adopted a sense of pragmatism and responsibility in the organization. It is this pragmatism that has, enabled us to deal successfully with challenges and opportunities during acquisi- tion and growth of new businesses.
Throughout our journey to establishing ourselves in the Sudanese FM market, we have encountered many difficulties and obstacles. But through our perseverance, dedication and professionalism we have surmounted these barriers that has enabled our employees to enrich their confidence and experience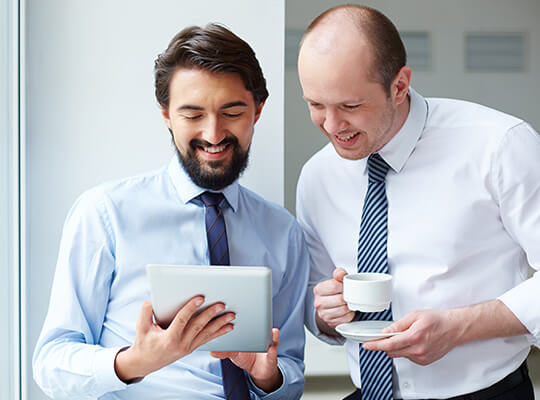 The foundations of our organisation are rock solid. These foundations are based on quality, experience and vision. We value the contributions of our biggest asset: our people. Each member of our team is handpicked for the job, put through rigorous training regime from our in house training then assigned to the operation site fully equipped with proper tools to succeed
Our organisation has been built on the principle of sheer hard work. We have progressed this far by believing in our values and never shying away from putting in the effort needed to succeed. Our values excellence, transparency, compassion, honesty, empowerment and discipline are inculcated in every one of our employees.
As a policy we, at Grosvenor fully engaged with our clients from the start to gain a clear understanding of their business to be able to offer the best and customised solutions that will add further value to their growth and expansion.
For us, the journey has been a long one and we see it as the beginning of bigger and further rewarding adventures.
Ahmed Aziz - Chairman