Hard FM Services
Grosvenor Services (GS) works to protect built assets by managing and executing maintenance works in a safe and efficient manner with extensive planned preventive maintenance regimes enabling responsiveness when defects occur and reactive when repair services are needed. We believe in carrying out our range of hard facilities management services with minimum disruption to achieve high standards of performance and quality with convenience for building owners, tenants and visitors.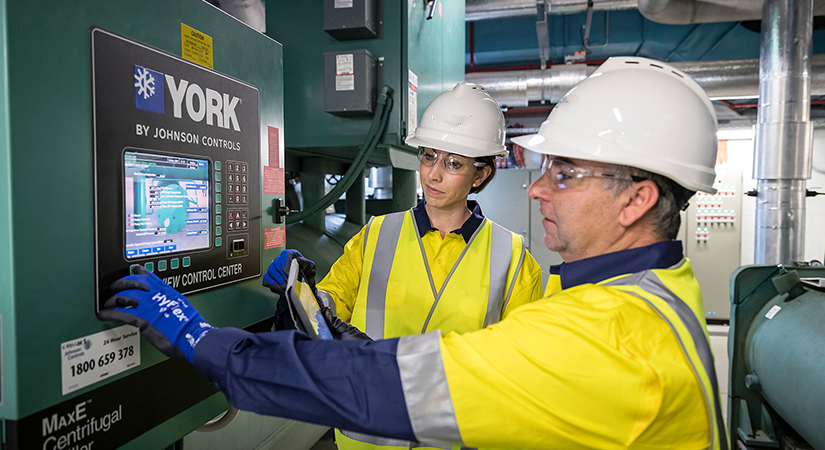 Our hard facilities management services are delivered by our in-house fleet of experienced technicians and engineers.
Range of Services:
Building maintenance and engineering services including HVAC, Electrical, Plumbing,Infrastructure
Energy Management System
Refurbishments and minor fit-outs including painting and redecoration.
Specialised systems, such as Elevators, Fire Alarms & Extinguishing
Systems, Access and Monitoring systems, Supplementary Electric Power Supply such as Generators, UPS and stabilizing equipments.