Integrated Facility Management
Grosvenor Services proudly delivers FM services effectively to the satisfaction and delight of their customers. Their highly efficient staff and employees work around the clock to provide the best professional service in the field of Facility Management and Technical Maintenance by delivering reliable, prompt and professional services to their strategic partners. At GS, the client's time is our top priority and our employees work efficiently to achieve set objectives and always meet deadlines.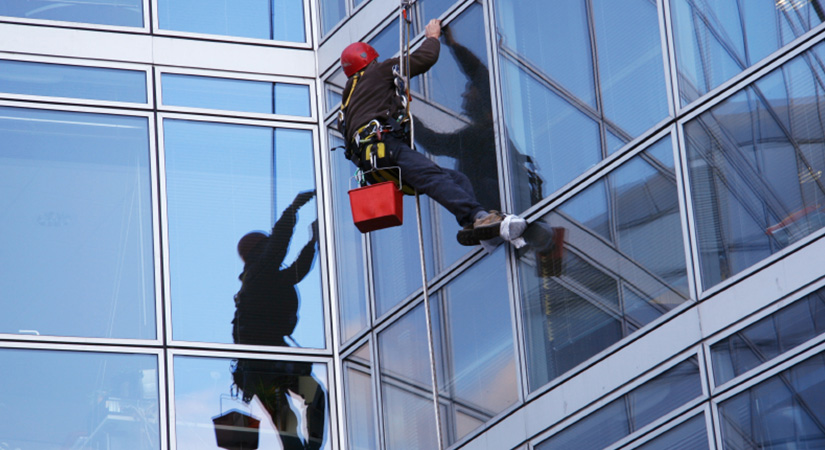 Grosvenor's expertise in integrated facilities management provides essential and sustainable solutions which can be tailored to client's unique requirements. Our commitment and capacity to self-deliver hard and soft facilities management services allow us great control over the quality of delivery, flexibility of service and cost efficiencies.
Our integrated service offering enables clients to focus on their core businesses as we support their objectives by combining the full range of support services under the umbrella of a single contract from concierge to maintenance and security.
Range of Services:
Integrated Management System
Energy Management System
Quality Management System